Foxy Advertising is a leading advertising company known for its innovation and creative solutions. Our Company is dedicated to help business in reaching their targeted audiences. We have a team of experienced professionals who are experts in advertising, and they work tirelessly to create effective advertising campaigns that will get results. We are dedicated to providing our clients with high quality and cost effective advertising. From Large Scale billboards to No Parking boards we have solution for every advertising need. We are the company that you can trust to get the job done right.
We have a reputation for being one of the most reliable and affordable companies in the business.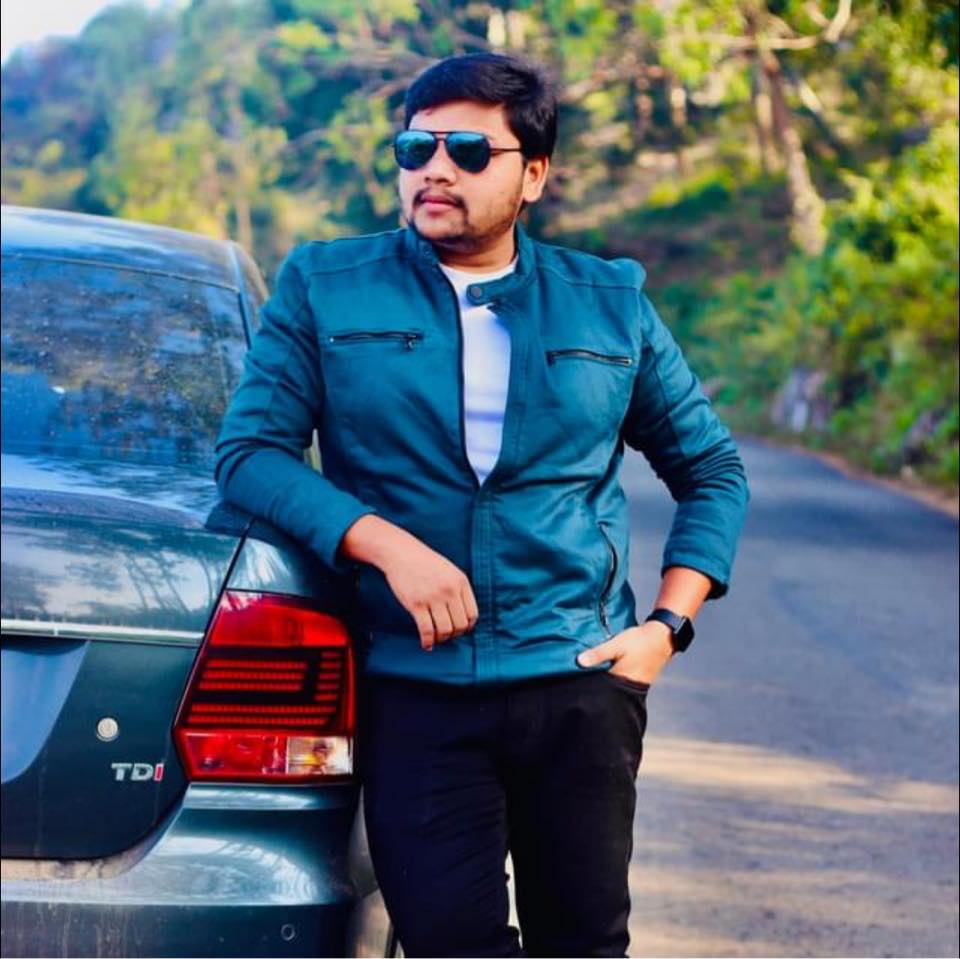 We work hand in hand with our advertising partners to help them grow their businesses and better serve their customers. Our goal is to build trusted, long-term relationships that strengthen business and increase revenue
We treat our employees as family, and we foster a culture of growth for our staff. We have a long legacy of developing trusted relationships with our clients and being able to understand their needs in order to produce effective, reliable work every time.
David Ferry
Co-Founder of company
Marry Tonheim
Chief Marketing Officer
Christina Torres
Co-Founder of company
Anna Richmond
President & CEO
Amalia Bruno
CTO of company
Andrew Kinzer
Chief Information Officer
Robert Cooper
CEO of company
Katie Doyle
Chief Strategy Officer