Digital Screen Advertising At Apartment Lift Lobbies
When it comes to advertising, there are many ways to get your message out there. You can use traditional methods like billboards or bus stop ads, or you can go digital with online ads or even video ads. But one of the most effective ways to reach your target audience is with a LED display screen.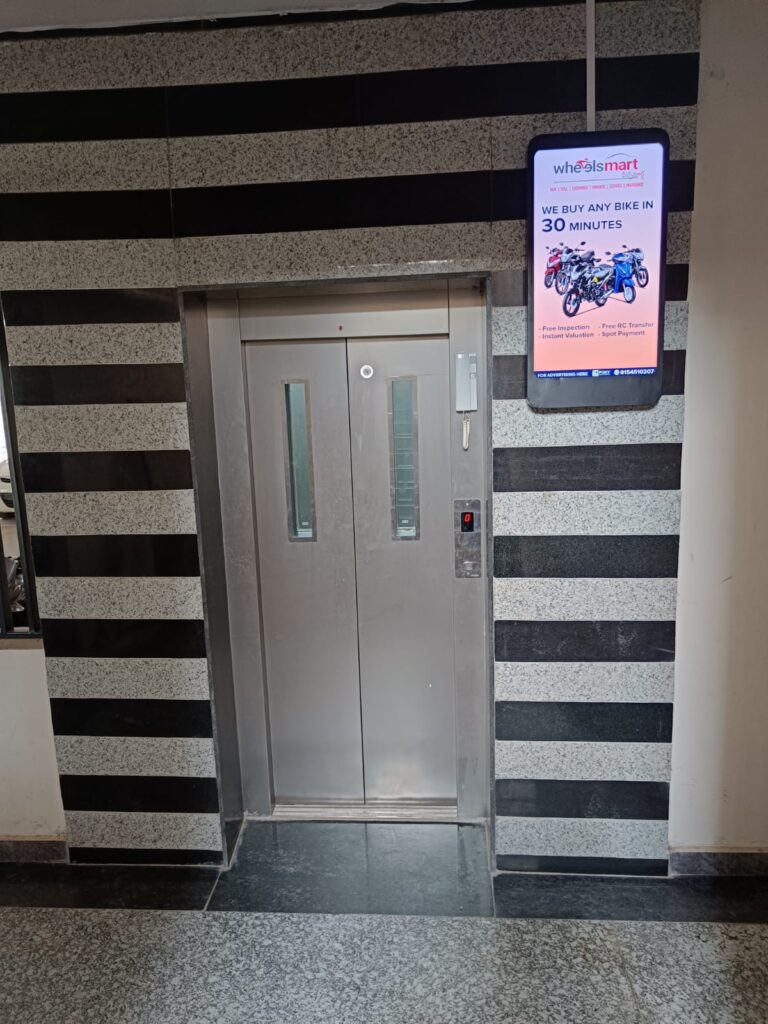 1. They're Eye-Catching
One of the best things about LED display screens is that they're impossible to ignore. They're bright, they're colorful, and they're always moving. That means that even if someone is just walking or driving by, they're going to see your ad.
2. They're Flexible
Another great thing about LED display screens is that they're very flexible. You can use them to display all sorts of different content, from videos to images to simple text messages. And you can change that content as often as you want, which means you can always keep your audience engaged.
3. They're Cost-Effective
When it comes to advertising, one of your main concerns is always cost. You want to make sure that you're getting the most bang for your buck. With a LED display screen, you can be confident that you are. They're very cost-effective, especially when you compare them to other forms of advertising.
If you're looking for an effective and eye-catching way to advertise your business or product, an outdoor LED display screen is a great option. LED display screens are becoming increasingly popular as they are more energy efficient and have a longer lifespan than traditional methods such as neon signs.
Here are tips to help you get the most out of your residential digital screens advertising:
1. Plan your content in advance
Your outdoor LED display screen is a powerful marketing tool, so it's important to plan your content in advance. Think about what you want to say and make sure your content is clear and concise. It's also important to consider the overall look of your display, as this will play a big role in attracting attention.
2. Use high-quality images and videos
The quality of the images and videos you use on your outdoor LED display screen is extremely important. Poor-quality images and videos will make your display look unprofessional and could deter potential customers. Use high-resolution images and videos that are clear and easy to see from a distance.
3. Use animation sparingly
While animation can be an effective way to grab attention, it's important to use it sparingly. Too much animation can be distracting and make your display look cluttered. Use animation judiciously to highlight important information or add visual interest.
If you are looking for the best Residential digital Screen Advertising services in Visakhapatnam contact Foxy Advertising. We are the best ad agency in Vizag.