An advertising agency often referred to as a creative Ad agency, is a business dedicated to creating, planning, and handling advertising and sometimes other forms of promotion and marketing for its clients. An Ad agency can also handle overall marketing and branding strategies and promotions for its clients, which may include sales as well.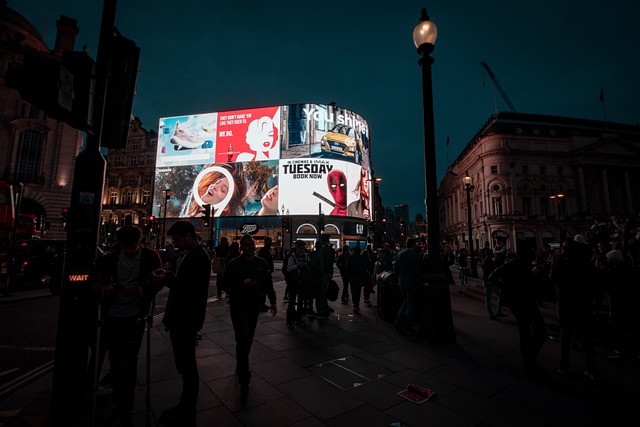 The benefits of working with an advertising agency
If you are a business owner, you may wonder if hiring an advertising agency is worth it. There are several benefits to working with an agency; here are just a few of the reasons
1. Having Experience
One of the biggest benefits of working with an advertising agency is that they have the experience and expertise that you may not have. They know the ins and outs of the industry and can help you create an advertising campaign that will reach your target audience.
2. Save Time
Another benefit of working with an advertising agency is that they can save you time. If you try to do your own advertising, you will likely have to spend a lot of time researching and planning your campaign. However, an agency can handle all of that for you so that you can focus on running your business.
3. Save Money
You may think that hiring an advertising agency will be expensive, but in reality, it can actually save you Money. This is because they can help you avoid costly mistakes that you may make if you try to do your own advertising. Additionally, they often have relationships with media outlets and can get discounts on advertising rates.
4. Reach a Wider Audience
Working with an advertising agency is a great option if you want to reach a wider audience. They can help you target specific demographics that you may not be able to reach on your own. Additionally, they can place your ads in a variety of different media outlets, which will give you more exposure.
5. Valuable Feedback
Finally, working with an advertising agency can provide you with valuable feedback. They can help you measure the results of your advertising campaign and make necessary adjustments. This feedback can be invaluable in helping you fine-tune your marketing efforts.
How to choose the right advertising agency
There are several factors to consider when choosing an advertising agency. The most important thing is to find an agency that is a good fit for your company in terms of size, industry, and values. You also want to ensure that the agency has a good track record and is reputable. Here are some tips on how to choose the right advertising agency for your business:
1. Do your research
The first step is to research and identify a few advertising agencies that you think might be a good fit for your company. Once you have a shortlist, you can start to narrow down your options.
2. Consider your budget
One of the most important factors to consider is your budget. Make sure to get quotes from each agency on your shortlist and compare their rates.
3. Look at their portfolio
Another important factor to consider is the Advertising agency's portfolio. This will give you a good idea of their style and the types of campaigns they have worked on in the past.
4. Meet with them in person
Once you've narrowed down your options, it's Time to meet with the agencies in person. This will allow you to get to know them better and see if they fit your company well.
5. Make your decision
After meeting with the agencies, it's Time to make your decision. Choose the agency that you think is the best fit for your company and your budget.
The different types of advertising agencies
The most common types of advertising agencies are Outdoor Advertising agencies and Digital Marketing agencies.
Outdoor Advertising Agency: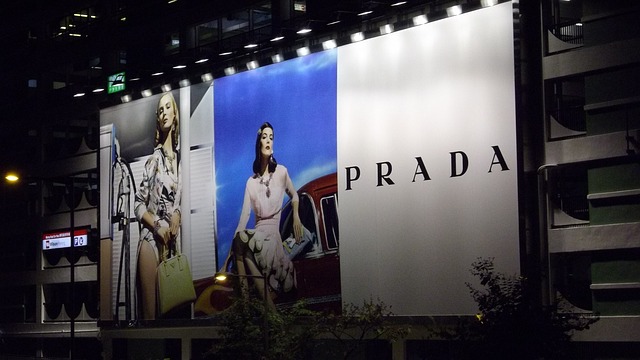 Outdoor advertising is one of the oldest and most popular forms of marketing. It's a great way to get your brand and message in front of a large audience, and it can be very effective. It is also called as out of Home advertising (OOH).
An outdoor advertising agency is a company that specializes in creating and placing outdoor advertising. Outdoor advertising includes any type of advertising placed in public spaces, including billboards, bus shelters, and transit ads. They can help you plan and place your advertising in the most effective way possible. They can also help you measure the results of your advertising and ensure you are getting the most bang for your buck.
If you are considering using outdoor advertising to promote your business, you must find a reputable and experienced agency that you can trust. The Foxy Advertising team has extensive outdoor advertising experience and can help you create a campaign that will get results.
Digital Marketing Agency:
A digital marketing agency is a type of agency that specializes in creating, implementing, and managing marketing campaigns that are delivered through digital channels such as search engines, websites, social media, email, and mobile apps. The benefits of working with a digital marketing agency include having access to a team of experts who are up-to-date on the latest digital marketing trends and best practices and can help create and implement a customized digital marketing strategy for your business.
If you're considering working with a advertising agency in Visakhapatnam, choose Foxy Advertising; we have experience with businesses in your industry and offer a tailored approach to digital marketing.